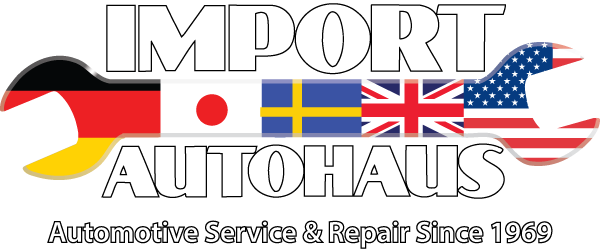 Expert Import and Domestic Automobile Repair
Service You Can Trust
We Speak Your Import Car's Language!
Whatever the nationality of your import car, we can make sure the service it gets is suited to its specific place of origin. From our certified service technicians to our international parts suppliers, your car will have the benefit of the best.
I'm Frank Driggs, president of Import Autohaus and I'm really glad you're visiting our home on the Web. Whether you're a customer now or thinking about being one, we hope you'll look around and get to know us better. It's my hope that knocking around here on the site will give you the same kind of experience you'd get at any one of our stores: comfortable, informative and thoroughly professional.
If you've got any questions or a comment, please contact me personally. I want your time here on the site or in our stores to be just the way you like it.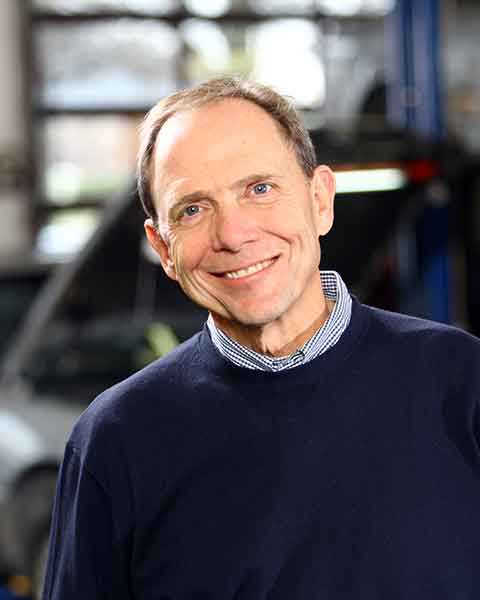 Our Warranty is 2 Years or 24,000 Miles.
Twice the National Standard
"I have been a customer of Import Autohaus for several years, after friends recommended them. They are by far, the most capable and honest of all the car repair places I've dealt with. There have been many times when I thought I would need an expensive repair and it turned out not to be. Most other repair places would take advantage of a single woman's lack of auto mechanical knowledge… not these folks! Because they've taken such good care of me, they will forever be my choice for all maintenance and repair needs."
— Robin B.